STORMYNIGHTS SHUKE'S ENCORE "JUNO"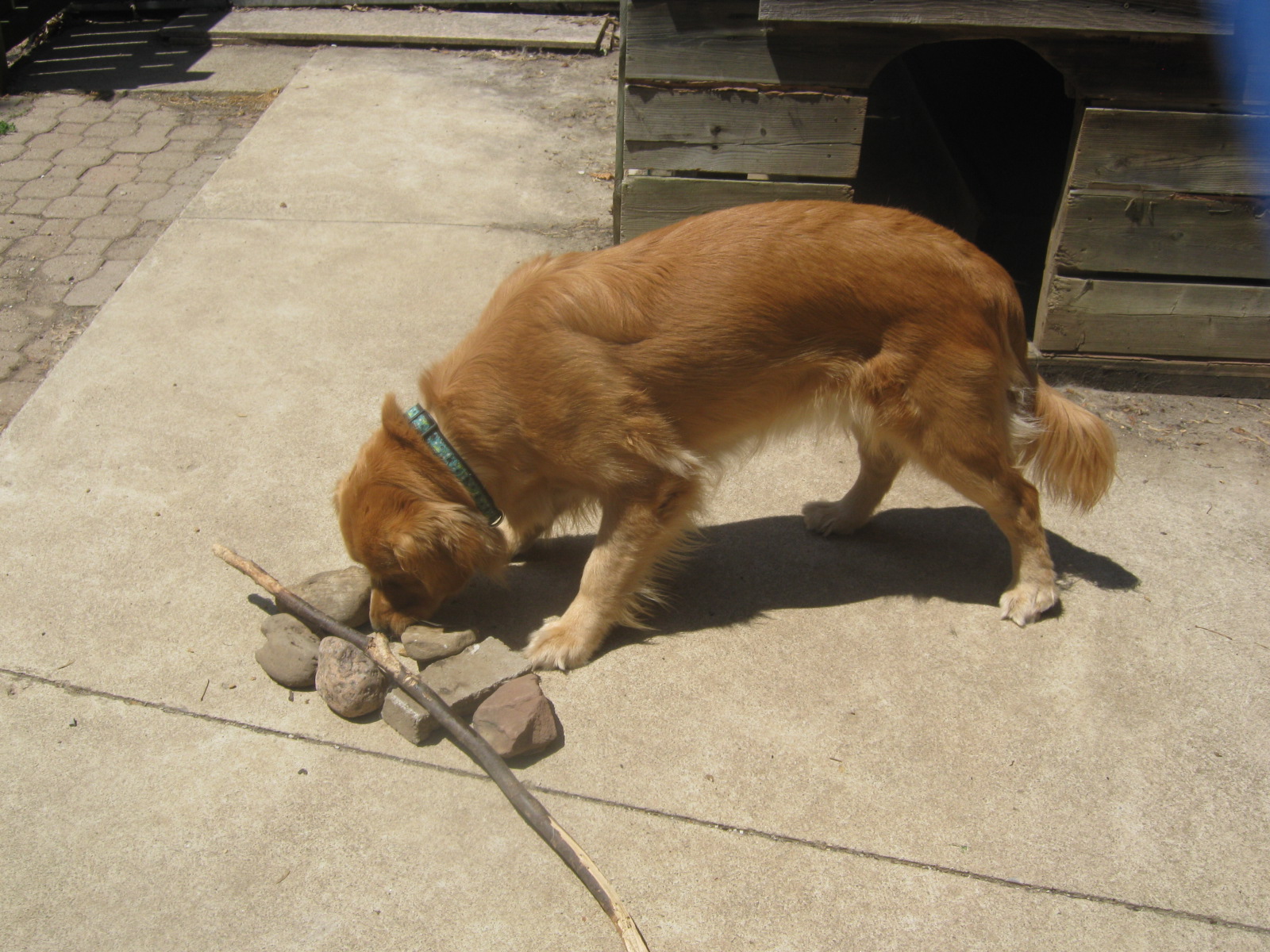 Juno is a very attractive, busy girl, who always has a project. Currently she is working on a rock collection that is going really well.  Mom to four beautiful and intelligent pups.
View Juno's pedigree on K9 Data
SHUKE'S DREAMING TREE "WILLOW"

Hug me, hug me is her motto and when she looks at you with those big brown eyes, you can't resist. Willow has all her clearances and is Mom to six gorgeous pups.
View Willow's pedigree on K9 Data
SARABAY SHUKE'S KON TIKI "TIKI"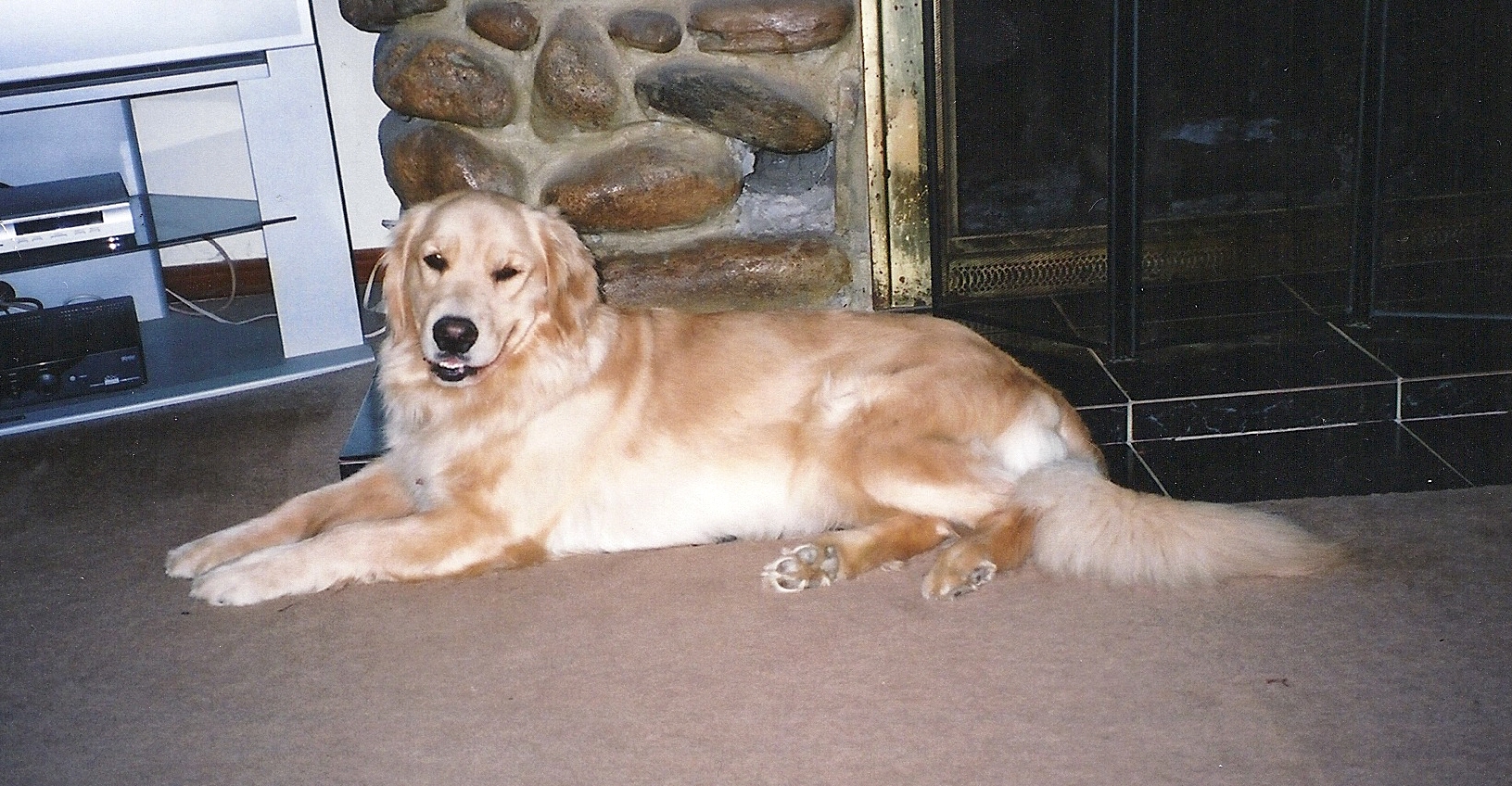 Tiki is our resident princess, no going out in bad weather for her. She retired after being mom to twelve pups including Rain and Boomer. She has all her clearances and is busy being a couch potato.
View Tiki's pedigree on K9 Data
FORTKNOX SHUKE'S KODA  "KODA"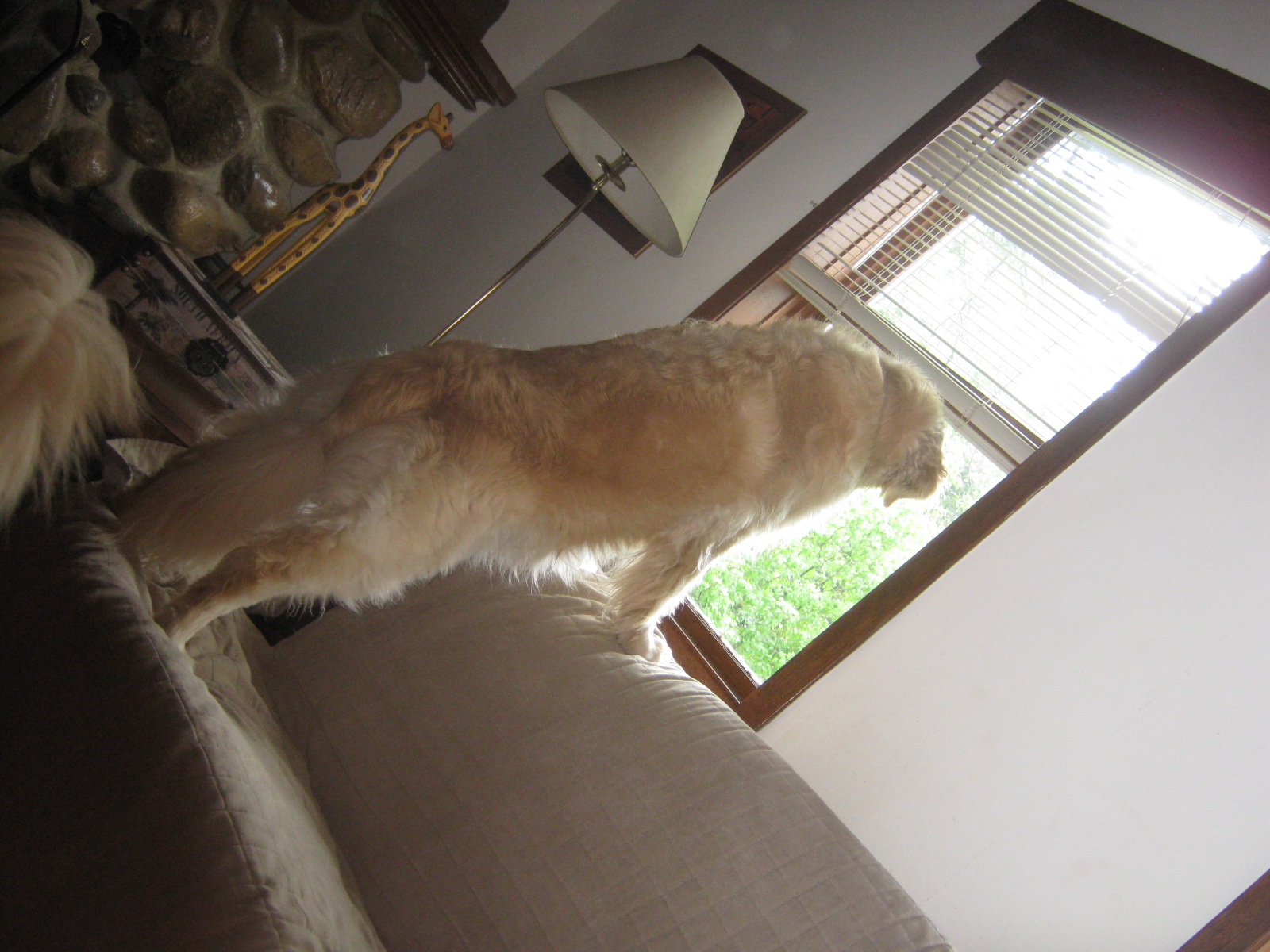 Our squirrel catcher. When he's not watching out the window for squirrels he likes to sit on someone's lap to watch television. Koda is Jan's heart dog.
View Koda's pedigree on K9 Data
Bubbles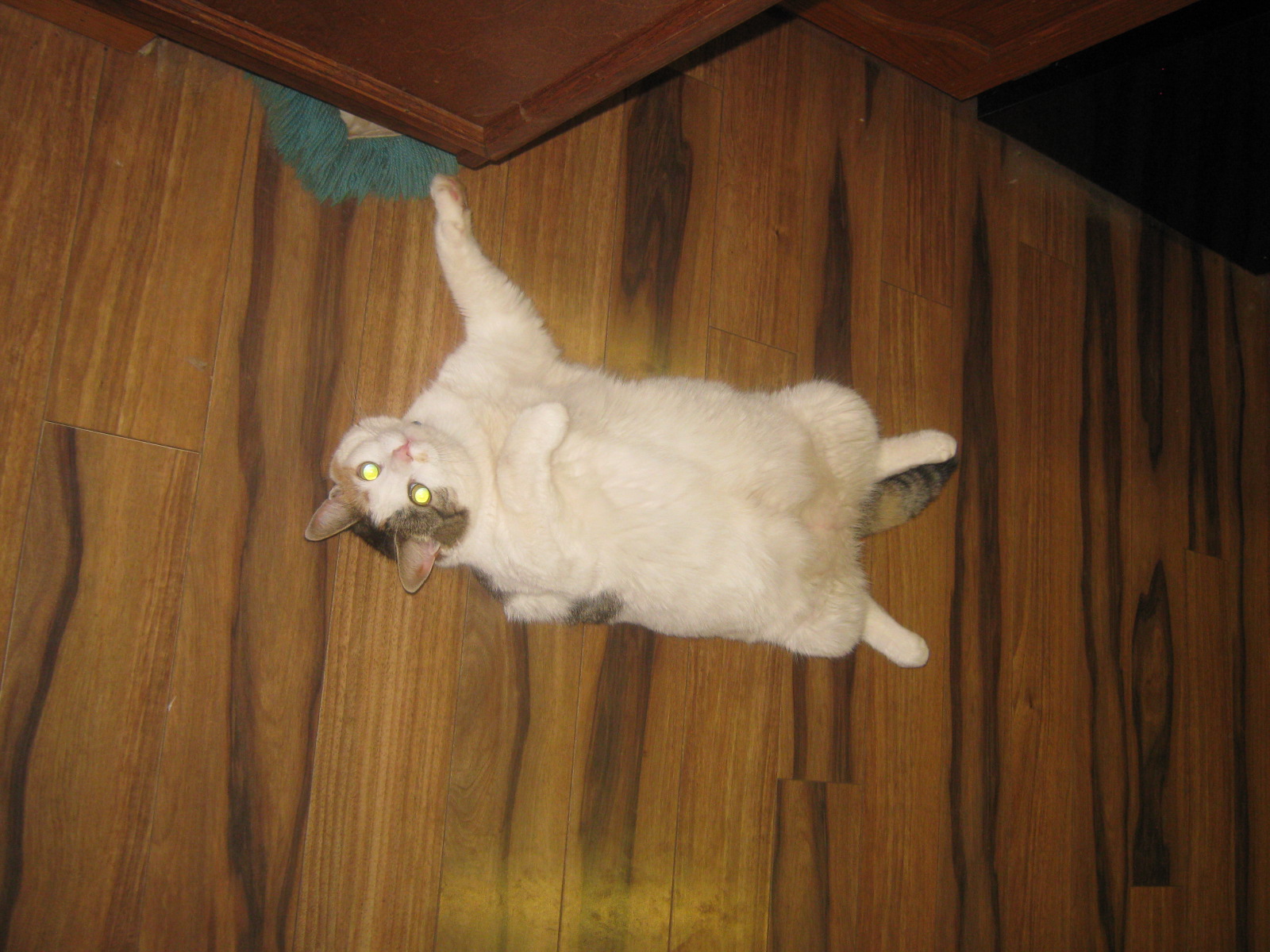 Bubbles the cat. She looks harmless but Bubbles has cat-titude. in her world, "cats rule and dogs drool."