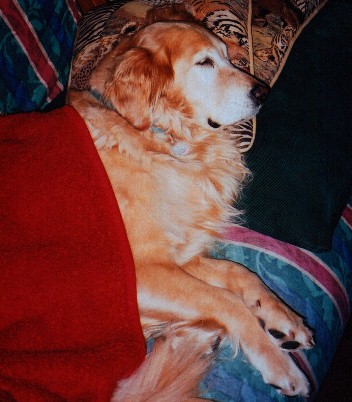 "CHI" (EXCELSIOR JULIETTE (CHIANTI))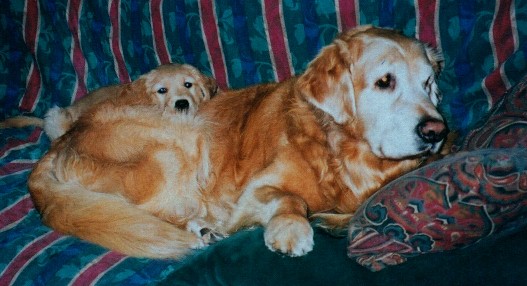 "BEAU" (KATHISHAVEN BEAUJOLAIS)
"Chi" and "Beau" our foundation breeding pair. Together they were the proud parents of four litters of the sweetest, most beautiful puppies including our Irish and Misti who carried on their legacy.
SHUKCHAMPAGN FENWAY'S HOME "BOSTON"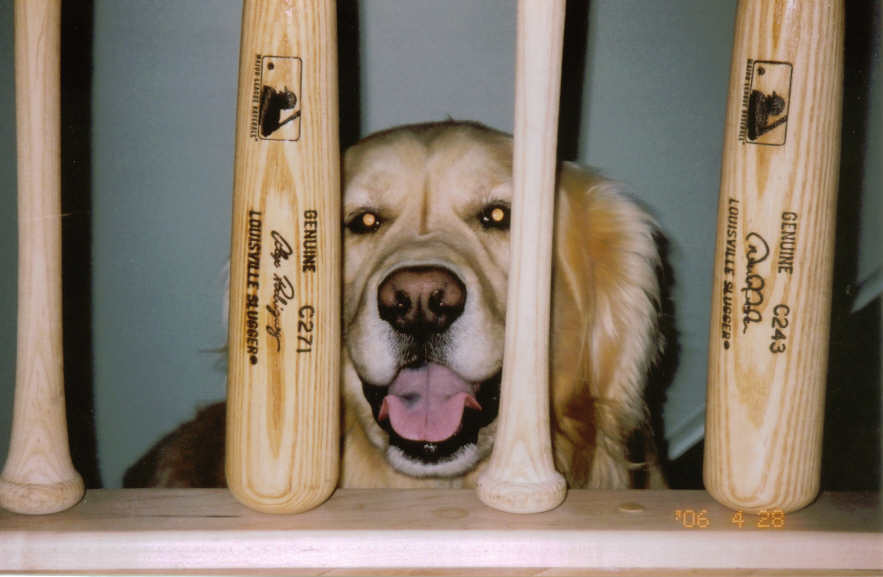 A big, handsome, light golden who lives on in Crystal's heart. Boston is a Misti son, who passed on his wonderful  temperament and strong golden physical traits to his kids, Rain and Boomer.
Special tribute to ASPENGOLD'S BUBBLING CHAMPAGNE "CHAMMY"
Our very first golden. Chammy never had any puppies but she taught us how to be good breeders and showed us the magic of owning a golden. Thank you Chammy.